I wanted to share to all of you what are the application inside my pc and how simple i wanted it to be. there are thousands of applications out there and yet only few of them for me is important. This are my own personal choice so if you nice application you want to suggest you are free to share them. just leave a comment..
Maybe you notice all my programs installed in my computer are always the latest update because outdated software are prone to exploits and bugs
CCleaner
This is a Free software very reliable to clean up your pc. you can also scan and delete your unused system registry, delete your auto start program and more.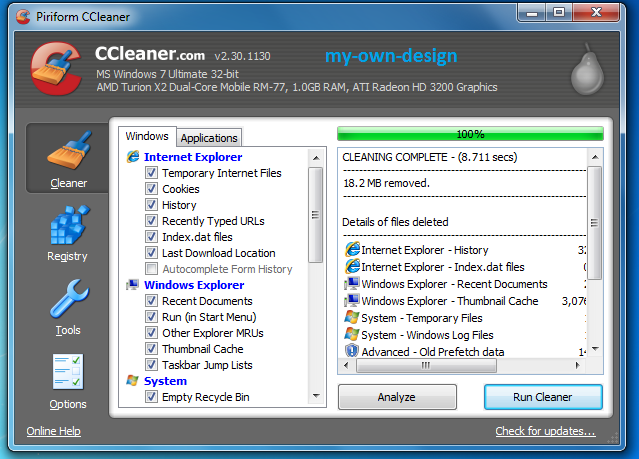 Your UnInstaller
after installation of a program this will created registry inside our systems and you a third party software to delete them. this software will help you to locate the junk files inside your computer.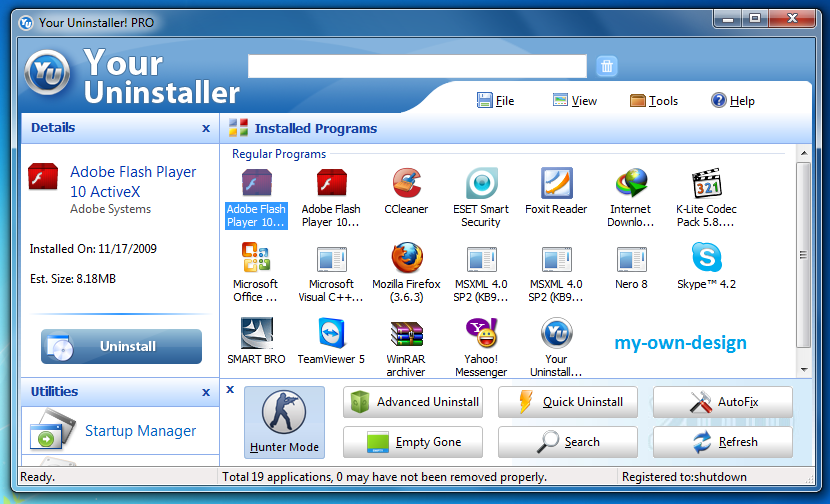 Eset Smart Security - NOD32
Even im using Windows 7 that Microsoft claiming to be safe from virus because of the UAC some virus are still run and bypass UAC, thats why still advisable to use anti virus a good one. there are many free anti virus out there such as AVG, Avira, Avast and many more but i prefer to use the paid version such as NOD32 and Kaspersky because they are seldom false detection on some program which are really clean.

Internet Download Manager
how about a download 8x more faster than ordinary download? that was pretty fast isn't it? this download manager is the best downloader in town. I also share some tweaks regarding this application. How to download multiple links in rapidshare and how to make your download 16x faster than the default speed.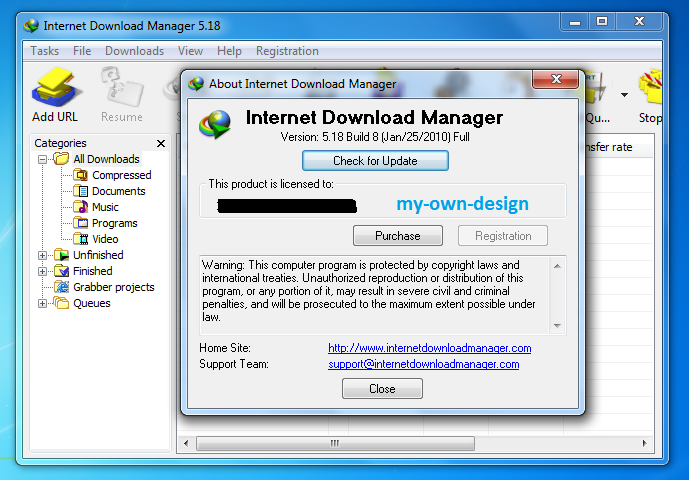 Nero Burning tool
You may wondering why i use version 8 rather than the verison 9? its my personal choice to use this one. i use this to burn my own personal DVD i like the slideshow because you can use many design.
Foxit READER
i like this one compare to adobe reader because of his lightness. and more faster to load than Adobe reader besides i only open PDF files i dont edit much.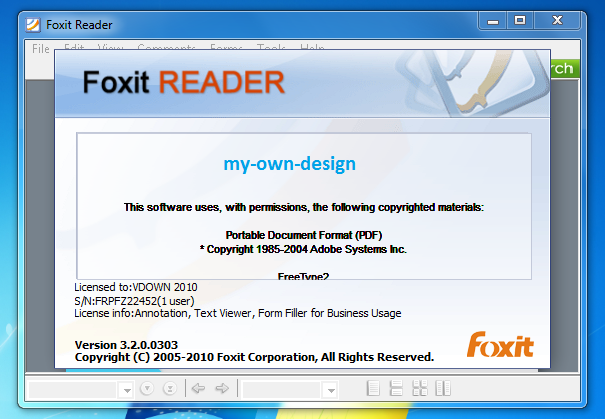 Yahoo Messenger
For communication ofcourse for most of the Pilipinos we prefer to use yahoo because there is a chat room where we can interact with some other yahoo chatters and the latest version also provide us video conference just like Skype.

TeamViewer
This is a free software to remote the PC of your friend or your own PC. even are away from your Home computer you still can manage it using teamviewer. And i use this for my friends asking me to troubleshoot there pc.

Skype
Video call? this is more stable than any other programs for communication, they also provide VOIP, this program can also

FireFox
Safety now a days internet is the most target of cyber criminals, hacking tools such as spyware, malware scattered around the net. this free software browser is the safest browser as they are open source programs means all programmers around the globe is sharing ideas on how to patch exploits from the browser to become more safer. My personal advice is keep your browser updated to be more safer. Not just Firefox is a good browser you can also try Google Chrome, Opera and ofcourse Internet explorer.